.
World Vyshyvanka Day Happy Hours Fundraiser
Daily Growler in Brewery District
702 S. High Street, Columbus
Thursday, May 19, 5-7 pm
Kolache Republic has graciously agreed to donate food for the event (first come/first serve) and Daily Growler has donated space (catch their happy hour drink discounts until 6 pm). Wear your favorite vyshyvanka, bring your friends and co-workers, and donate $$ to support Ukraine (UCAO will be collecting).
Please RSVP on our Facebook page, or to Marianna Klochko, so that the restaurant has an approximate number attending.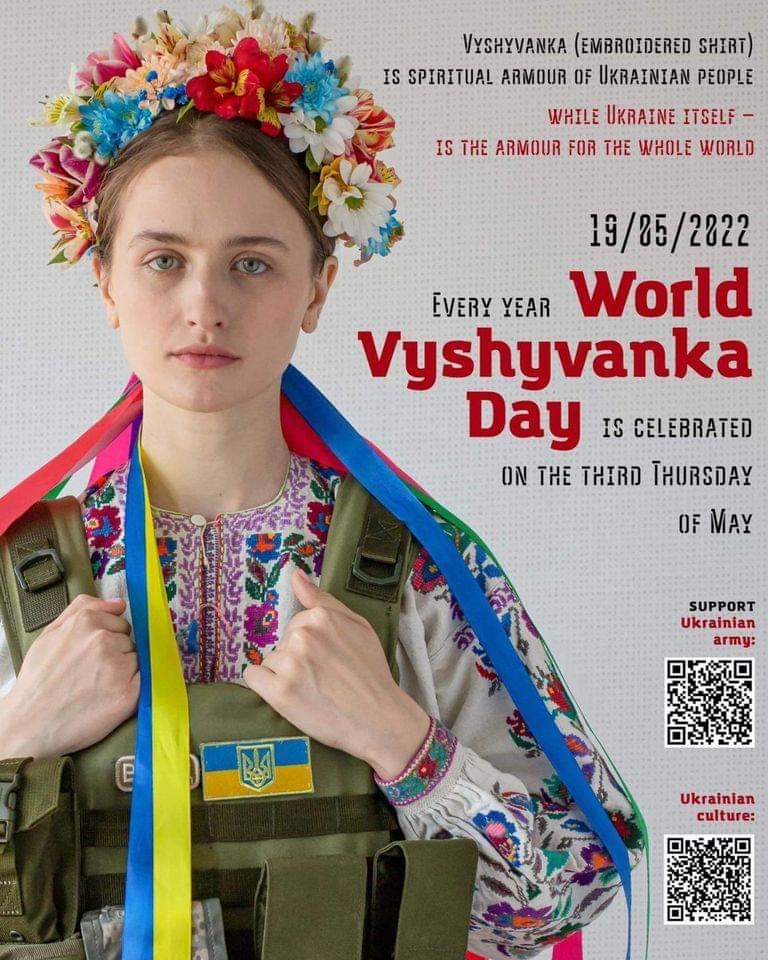 On this Thursday, join thousands of Ukrainians across the world wear as they wear vyshyvankas (traditional embroidered shirts) to demonstrate their national identity and patriotism. This means men, women, and children! Especially this year, when russia tries to eradicate Ukraine and its people, wear your vyshyvanka with pride!
Tremont — We Stand with Ukraine Fundraiser
Ukrainian Museum-Archives
Saturday, May 21, 2022, 10 am – 4 pm
1202 Kenilworth Avenue, Cleveland
The Ukrainian Museum-Archives will host a fundraiser for humanitarian aid to Ukraine. They will be selling kielbasa (vacuum-sealed), frozen pierogies, and T-shirts. All proceeds will be donated to the Cleveland Maidan Association, a local nonprofit where 100% of the donations are for medical humanitarian aid to Ukraine.
Day of Ukrainian Heroes Concert
Sunday, May 22, 2022, 2 pm
Pokrova Greek Catholic Church
6812 Broadview Road, Parma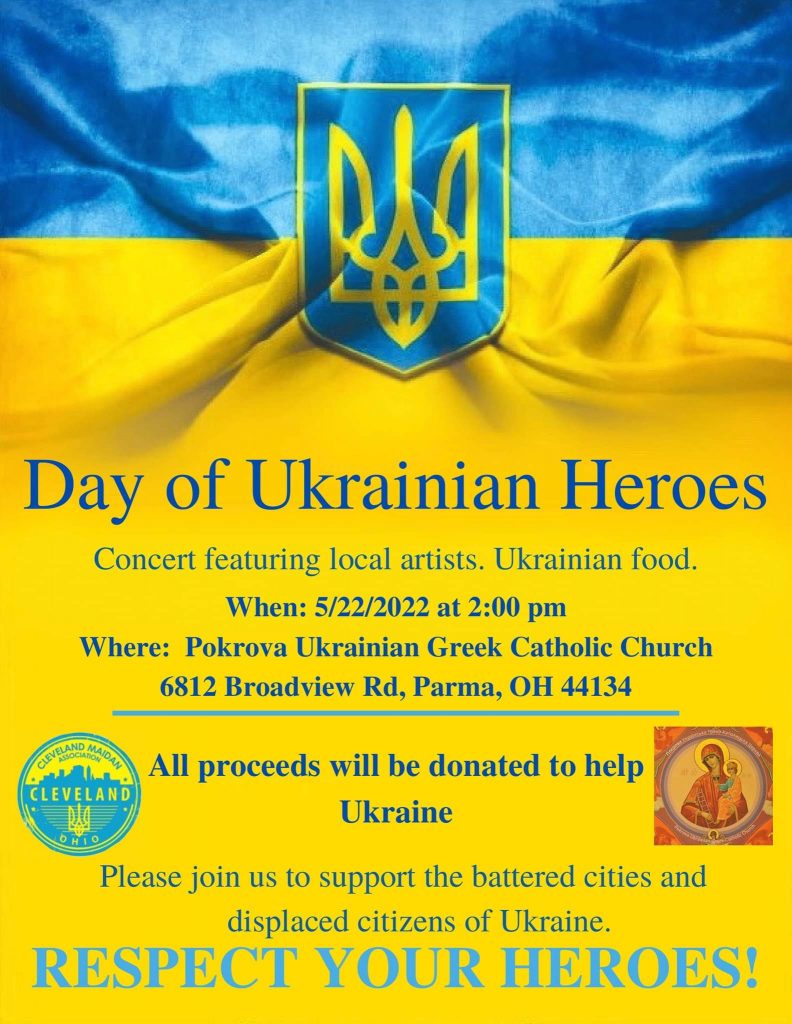 Concert for Ukraine
Monday, May 23, 2022
Carnegie Hall, New York City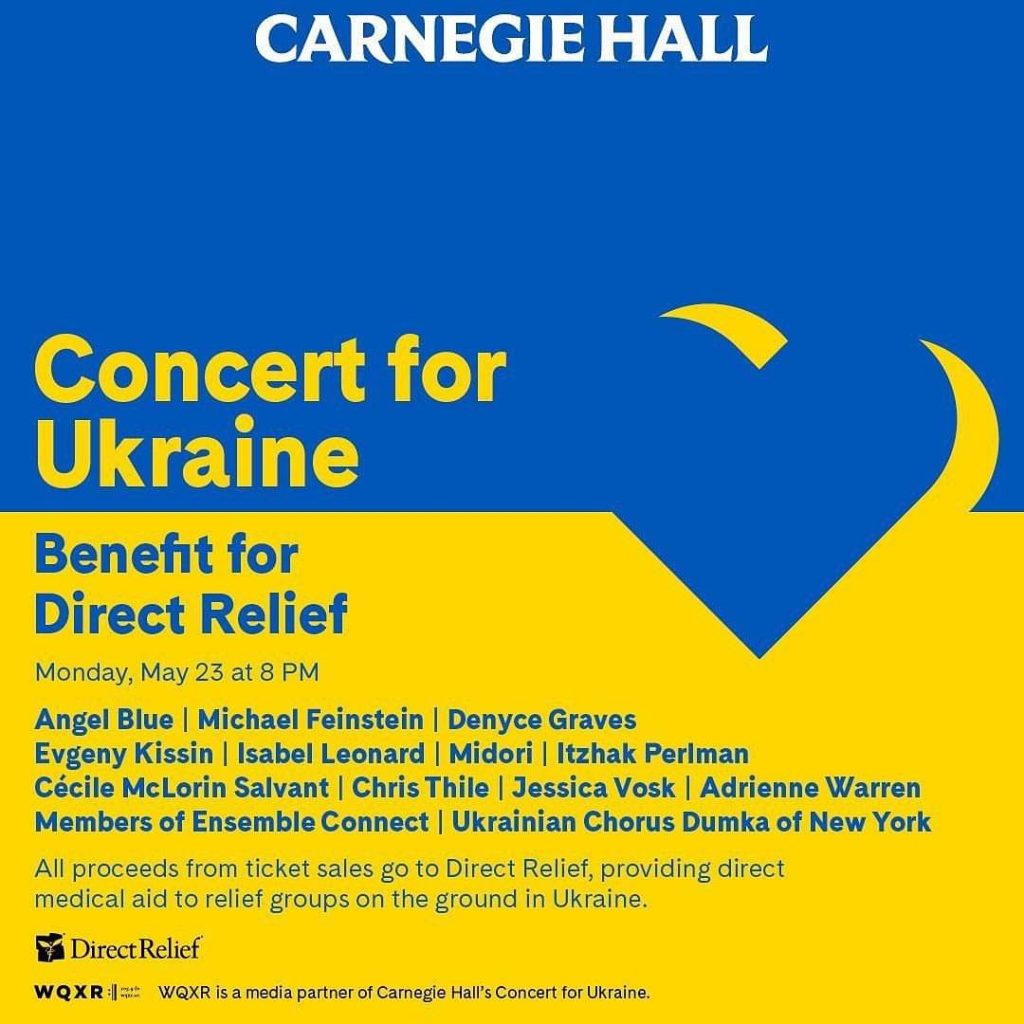 A Slavic Celebration!
Saturday, May 28, 2022, 7:30-11:00 pm
St. John Chrysostom Byzantine Catholic Church
5858 Cleveland Avenue, Columbus
A food, fun, and dance fundraiser to replace the church parking lot. Dance music provided by TKO, the Tom Katrenich Orchestra of Cleveland, and a performance by Selo Croatian Dance Troup. A Ukrainian embroidered torte will be raffled, with all proceeds going to Support Ukraine. Tickets: Adults $12 (at the door), $10 (online advance sale by May 20). Children 12 and under free.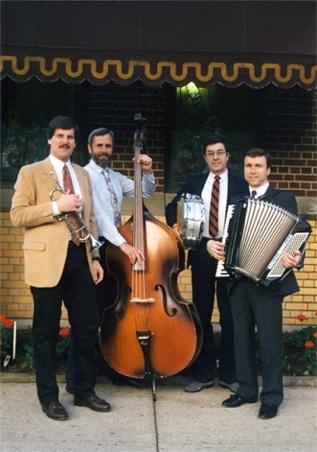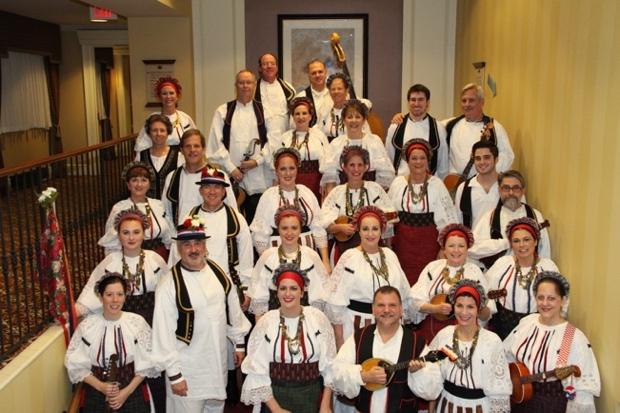 UCAO Picnic
Saturday, June 25, 2022, 2-6 pm
Location TBA
Ukrainian Bandurist Chorus of North America
Saturday, June 25, 2022, 7 pm
Severance Music Center, Cleveland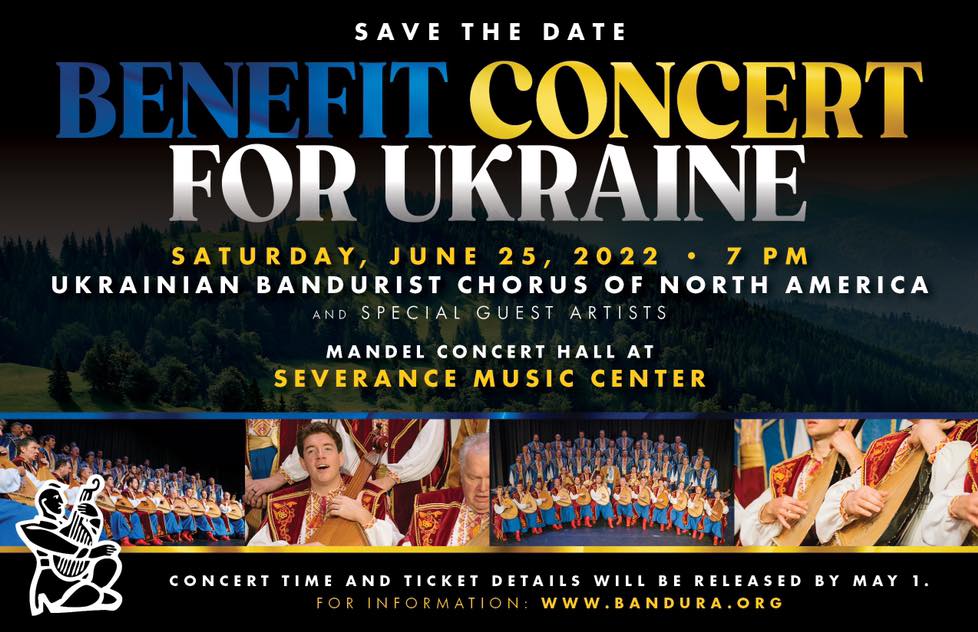 Ukrainian Freedom Orchestra
August 18, 19, New York
August 20, Washington, DC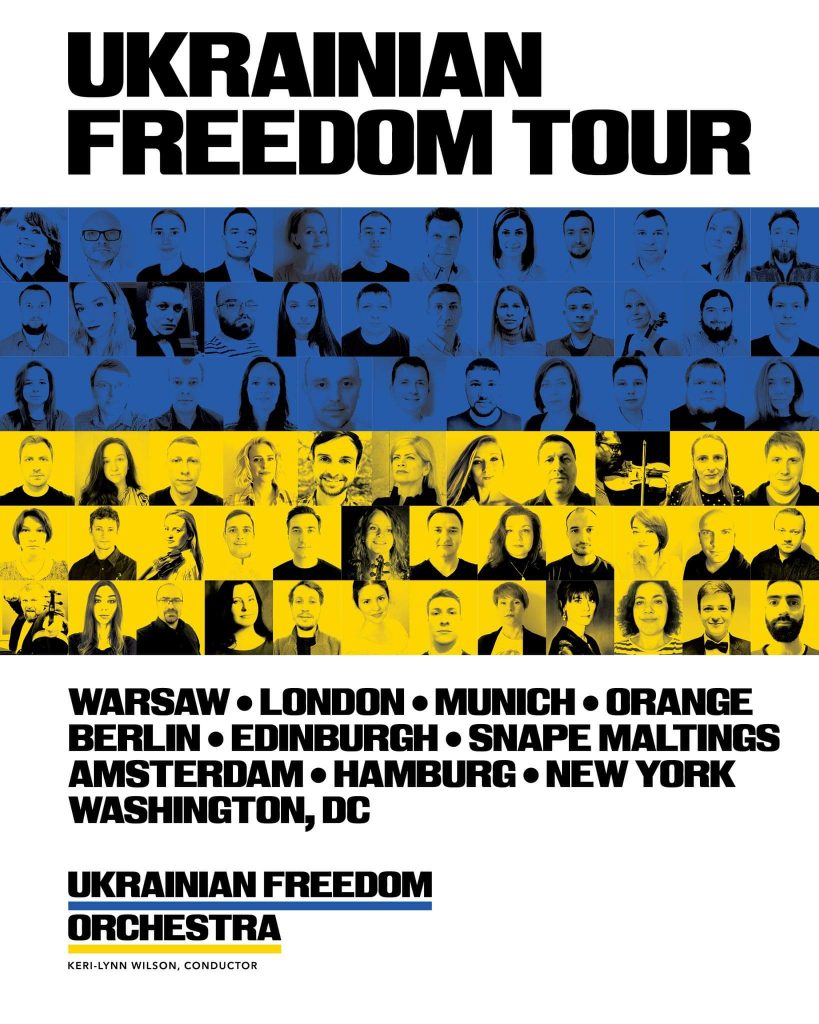 In another gesture of solidarity with the victims of the war in Ukraine, the Metropolitan Opera and the Polish National Opera will gather leading Ukrainian musicians into the Ukrainian Freedom Orchestra for a European and American tour July 28–August 20. The tour has been assembled with the cooperation of Ukraine's Ministry of Foreign Affairs and its Ministry of Culture.
Money raised from the tour will go to support Ukrainian artists. Donations can be made to the Ministry of Culture at https://donate.arts.gov.ua/en.
The tour will open at Teatr Wielki, the Polish National Opera, on July 28 and include a televised performance at the BBC Proms in London on July 31. That will be followed by stops at the Chorégies d'Orange Festival in France (Aug. 2); Berlin (Aug. 4); Edinburgh, Scotland (Aug. 6); Snape Maltings in England (Aug. 8); Amsterdam (Aug. 11); Hamburg, Germany (Aug. 13); New York (Aug. 18 and 19), and Washington, DC (Aug. 20).
Featured artists: Canadian-Ukrainian conductor Keri-Lynn Wilson
Ukrainian piano virtuoso Anna Fedorova
Ukrainian soprano and Met star Liudmyla Monastyrska