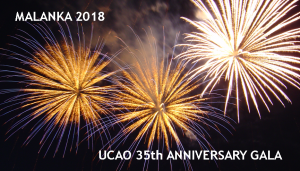 It's time for the Old New Year and your chance to say good-bye to 2017 again! And — UCAO is celebrating its 35th anniversary in 2018! What an opportunity to reconnect with old friends and make some new ones at this festive gathering. In the lovely ballroom of the Clintonville Women's Club you can enjoy dinner with complimentary wine and an assortment of fabulous Ukrainian tortes for dessert (new this year). For fun, we'll have a silent auction and raffle to benefit the Ukrainian Relief Initiative. And we'll give you a peek into UCAO's accomplishments over the last 35 years.
Dinner options are Black Angus braised beef, chicken piccata, or poached salmon. Don't delay. Sign up below, marking your dinner choice. Children up to the age of 15 can get an adult meal for half price. Deadline for payments is 6 pm, Sunday, January 21, 2018. You'll find all the details when you click below.

Save money by becoming a UCAO member. To join, click here.
Wait to see what we have in store for you at the Ukrainian torte extravaganze? Here is a sneak peek: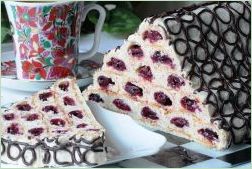 Torte Khatyna (Torte Little Hut)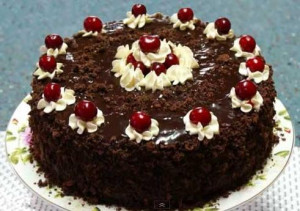 Torte Pyana Vyshnia (Torte Drunken Cherry)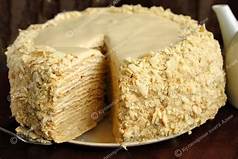 Napoleon Torte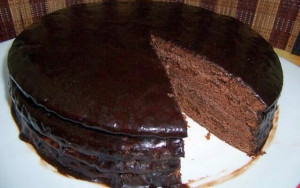 Prazkyi Torte (Prague Torte)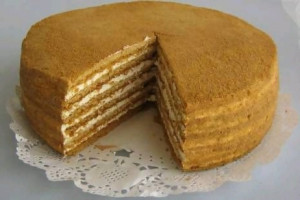 Medovyk (Honey Torte)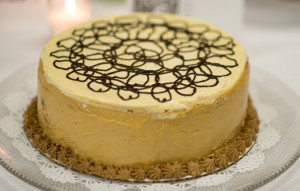 Myhdalevyi Torte (Almond Torte)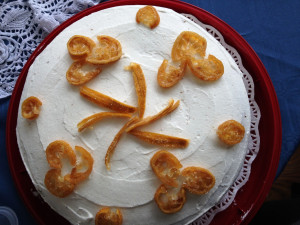 Makovyi Torte (Poppyseed Torte)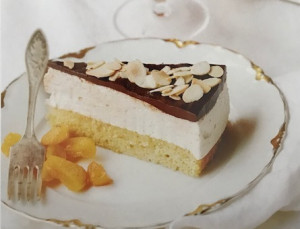 Torte Ptashyne Moloko (Bird's Milk Torte)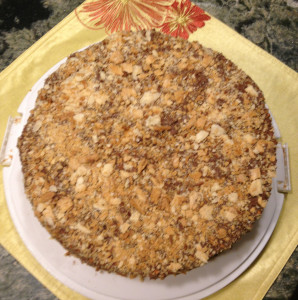 Chocolate Napoleon Torte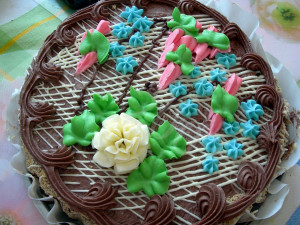 Kyivskiy Torte (Kyiv Torte)
And at the silent auction we will be featuring such items as: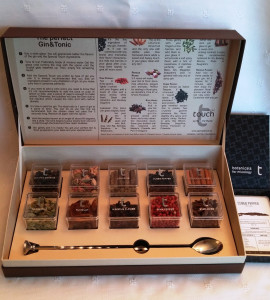 Botanical for Mixology Gin and Tonic Kit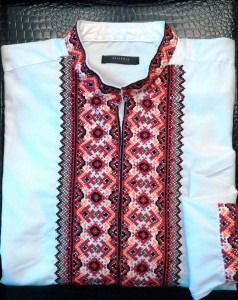 Men's hand-embroidered shirt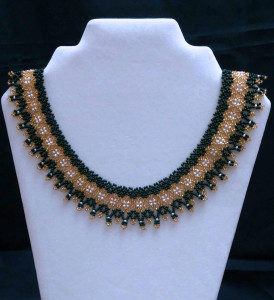 Gerdan by Leah Batstone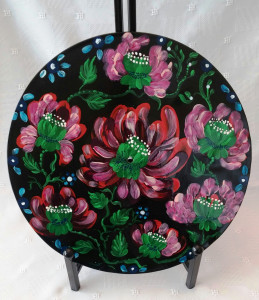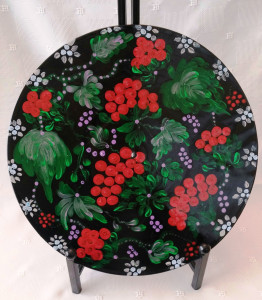 Petrykivka painting on vinyl by Loryna Severina, Kharkiv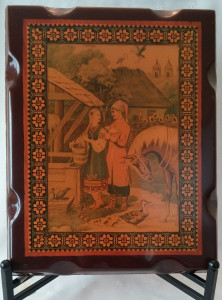 Vintage plaque — traditional Ukrainian village scene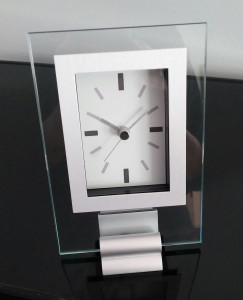 Studio Nova Infinity clock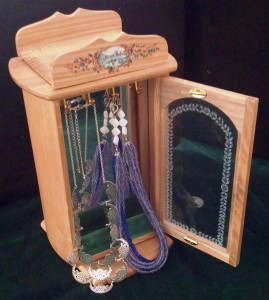 California Perfume Co. jewelry box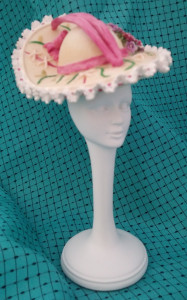 Center Stage Elegance Hat (miniature) by Willow Hall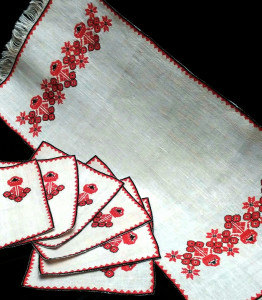 Vintage handspun, handwoven and embroidered flax
from Beregove, Transcarpathian Ukraine, 1975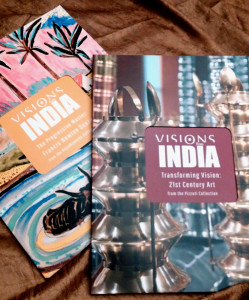 Visions of India, Exhibition catalogue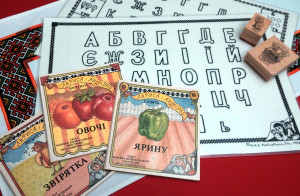 Children's learning tools
 Gerdan by Leah Batstone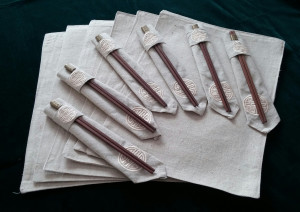 Chinese placemat set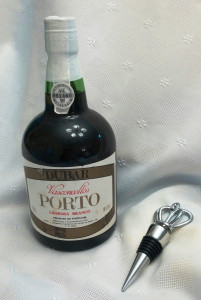 Wine and wine stopper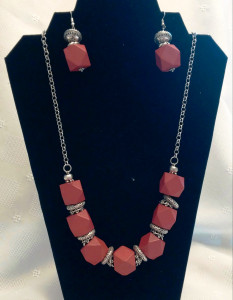 Wooden bead necklace from Ukraine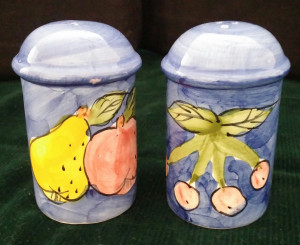 Salt and pepper set by Venetian Fruit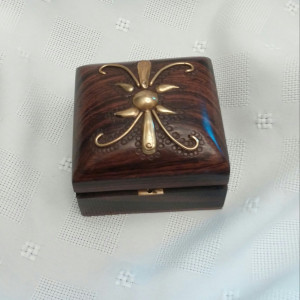 Tiny wooden treasure box
We will be adding more photos of tortes and silent auction items every day until Malanka! Come back and see more!