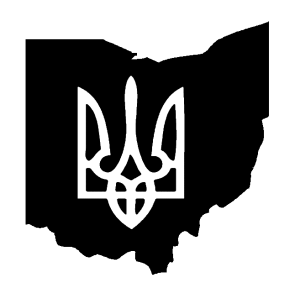 ---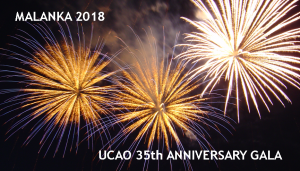 MALANKA and UCAO 35th ANNIVERSARY GALA
6 – 10 pm
Saturday, January 27, 2018
Clintonville Women's Club
   3951 N. High Street, Columbus
The clock is ticking! The deadline for signing for Malanka is noon, this Friday, January 19. Don't miss this extra-special event. We will be celebrating not only the New Year, but 35 years of Ukrainian community life in the Columbus area!
What makes us truly special is that we are not tribal. We have all come here from someplace else. We embrace Ukrainians regardless of their religion, what part of Ukraine they come from, their educational background, the language they speak. We meet, we laugh, we sing together, and our hearts beat with the same love of Ukraine. And we've been doing it for 35 years! If that is not cause for celebration, what is?
In the  lovely ballroom of the Clintonville Women's Club, you can enjoy dinner with complimentary wine and an assortment of fabulous Ukrainian tortes for dessert. We'll have a silent auction of some great items and a fun raffle to benefit the Ukrainian Relief Initiative. And we'll give you a peek into UCAO's accomplishments over the last 35 years.
Interested in seeing what will be offered at the torte extravaganza and the silent auction. We have started posting photos here and will continue throughout the week of January 15.
Don't delay in signing up. Space is limited. Click on SignUp Genius below to get all the details and make your menu choices. Payment is due by noon, Friday, January 19, 2018.

Our Events page is full of interesting films, exhibits, workshops, festivals, picnics, and just plain old happy hours. Join us when you can. Become a member, and we will alert you via our e-newsletter, Ukrainianews/bicmi.
We are Ukrainians making things happen in Columbus!