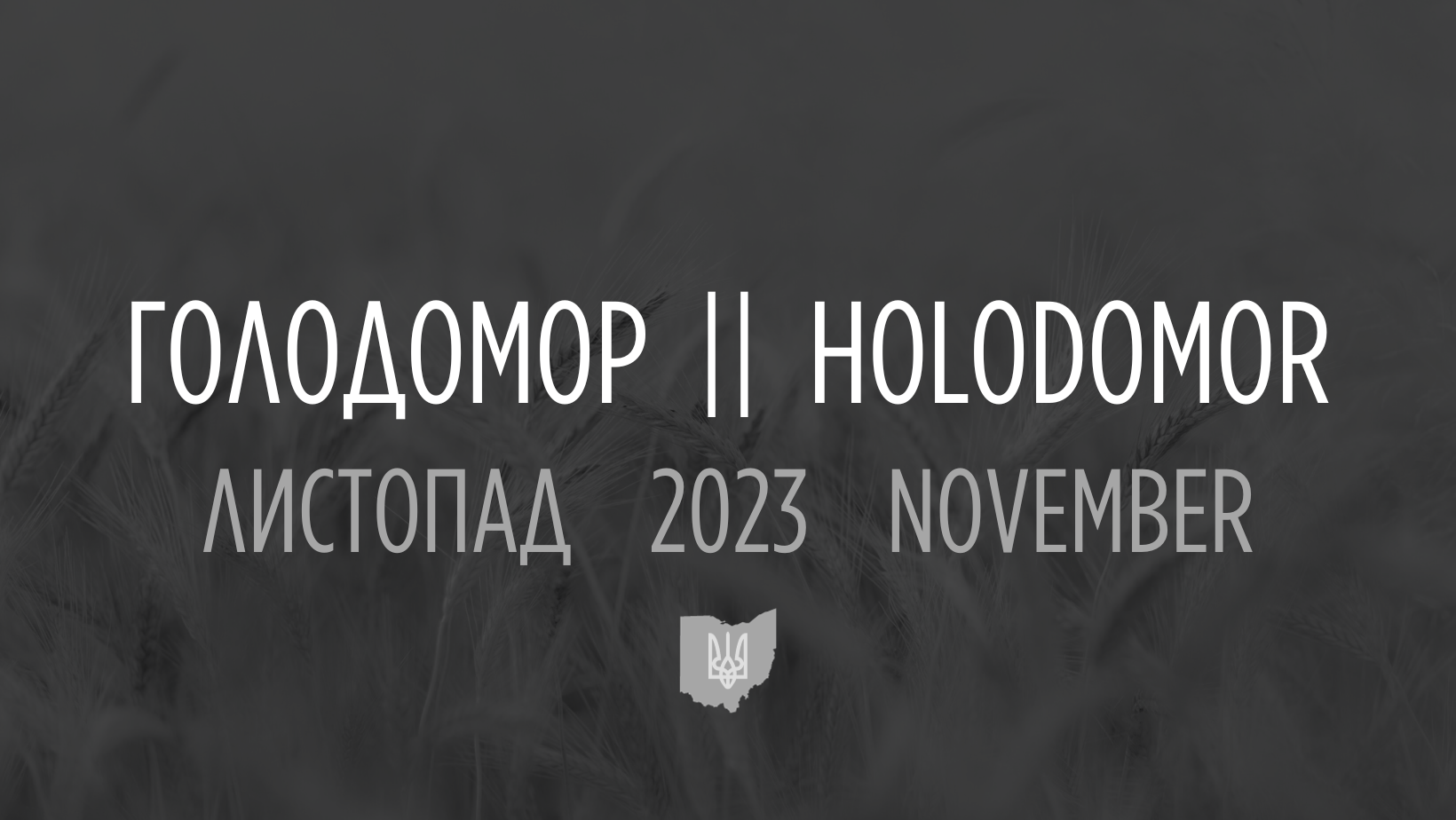 Every November, Ukrainians all over the world remember the Famine-Genocide we now call "Holodomor" that took the lives of millions of innocent Ukrainians in the winter of 1932-33.
To learn more, please see these websites full of excellent resources:
---
Ukrainians Give Back to Commemorate Holodomor
It's becoming a tradition. On Saturday, November 11th, we came together to make 400 varenyky, and helped feed about 85 unsheltered people with other volunteers from Heer to Serve. Thank you to all the helpers, and Holy Spirit Catholic Church, for helping us commemorate the victims of Holodomor. May their memory be eternal.
Зібралися в суботу і наробили 400 вареників. Наші вареники нагодували приблизно 85 безпритулкових людей, помагаючи благодійні організації Heer to Serve. Дякуєм всім помічникам, і церкві Holy Spirit Catholic Church що помогли нам вшанувати пам'ять жертв Голодомору. Вічна їм память.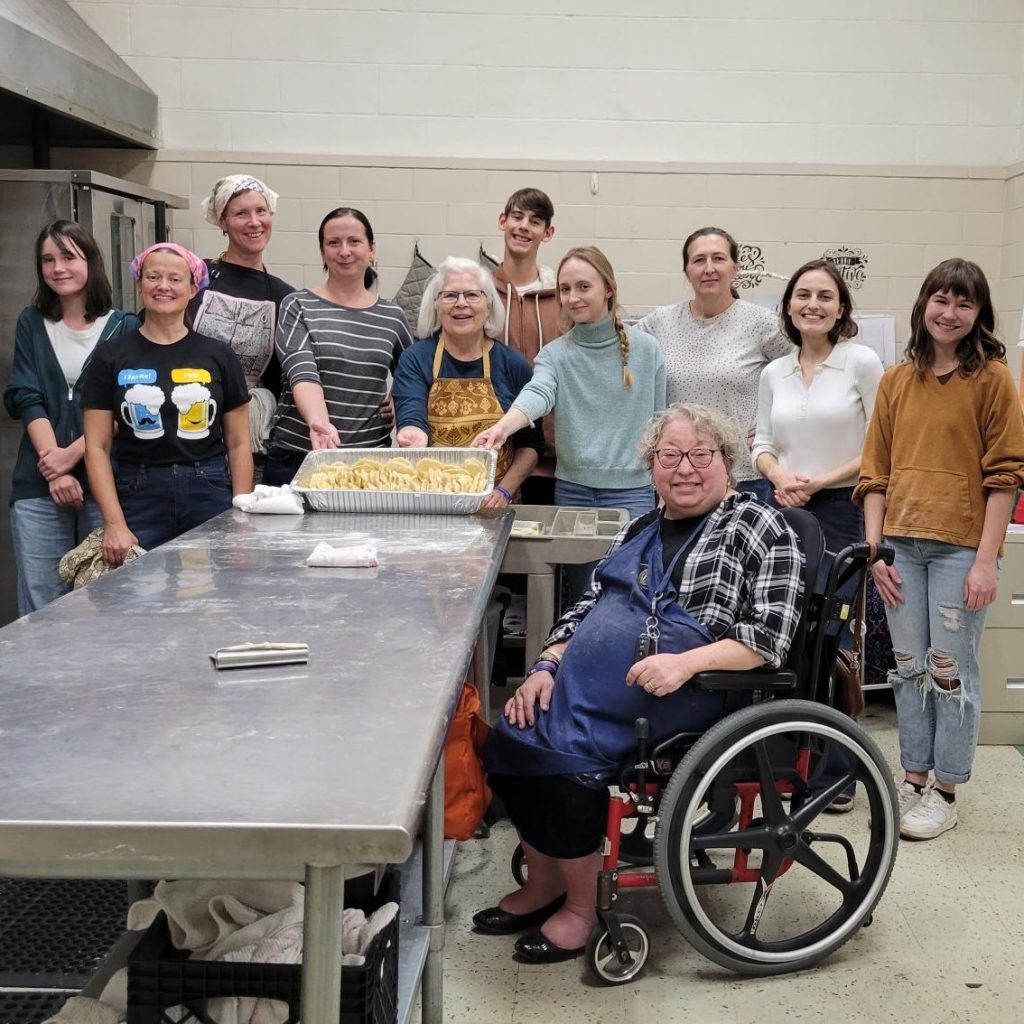 ---
Film Screenings about Holodomor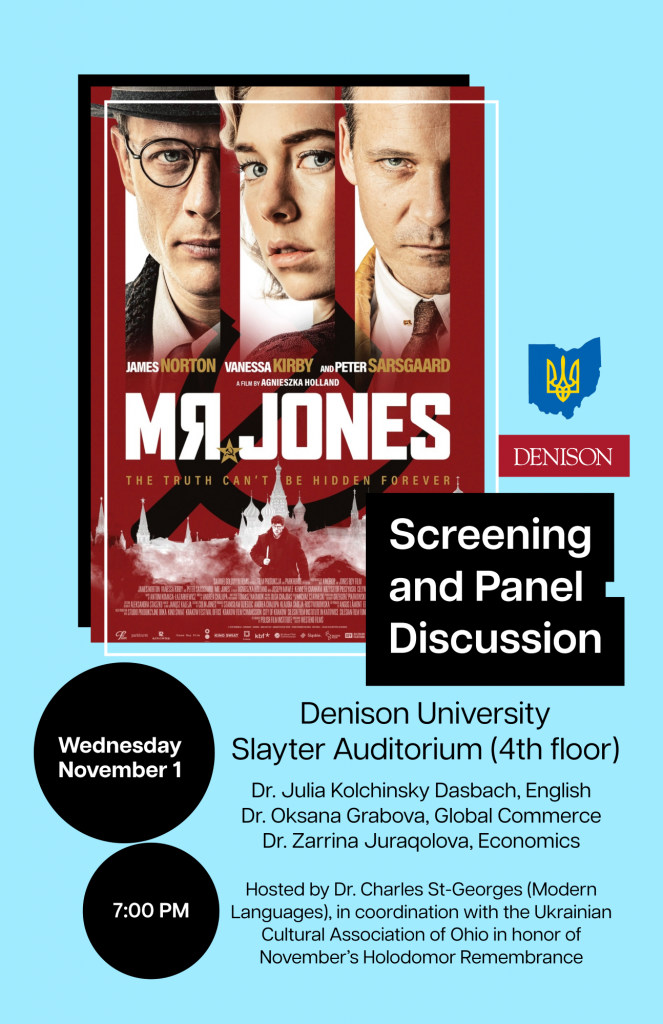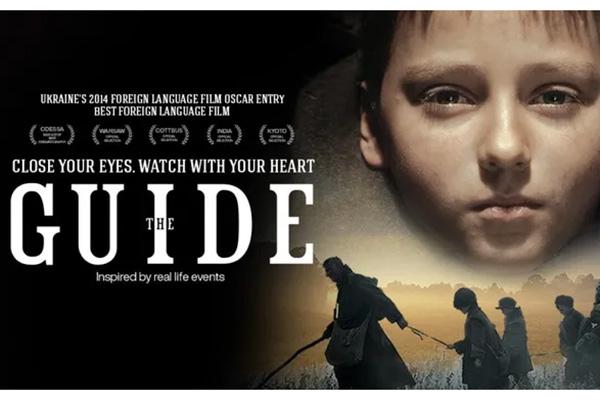 ---
Candlelight Vigil / Панахида зі свічками
Join us November 25th at 5:30pm for a short service in memory of the victims of the Holodomor.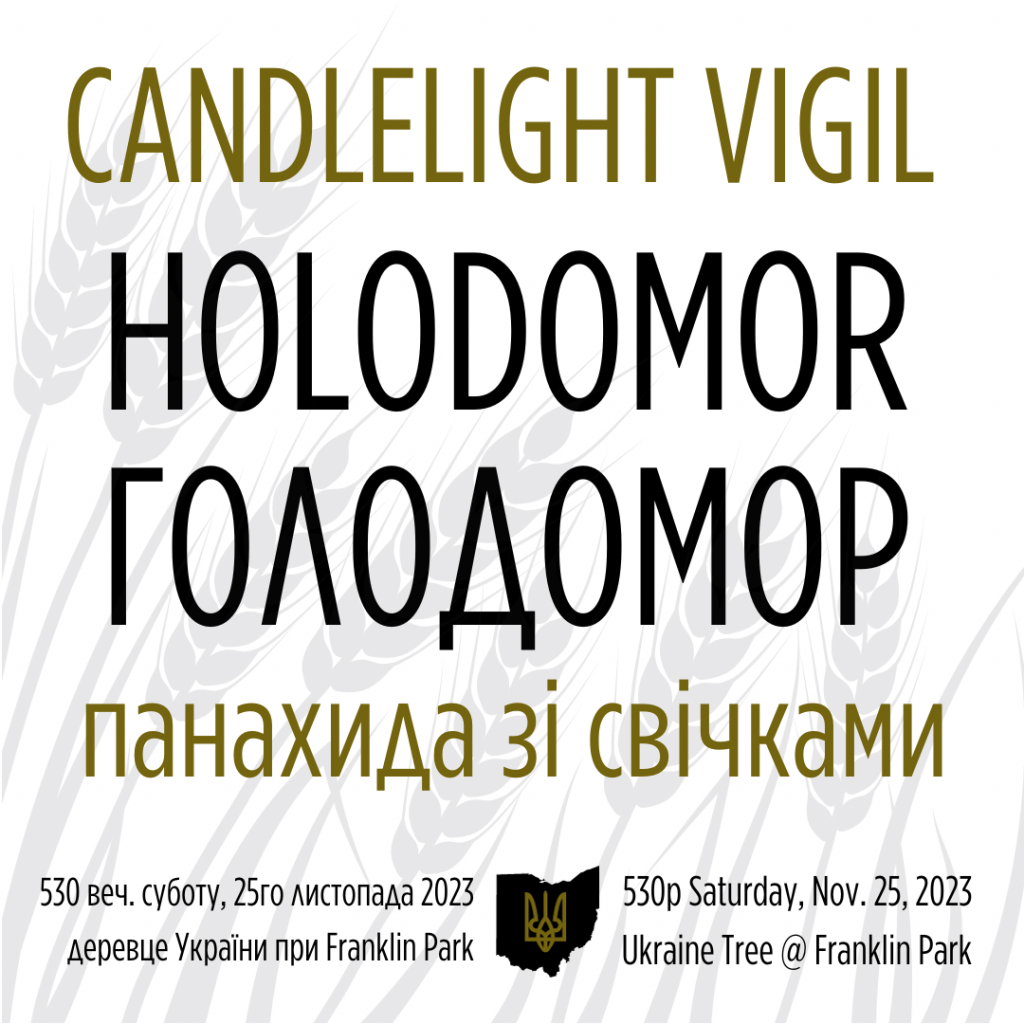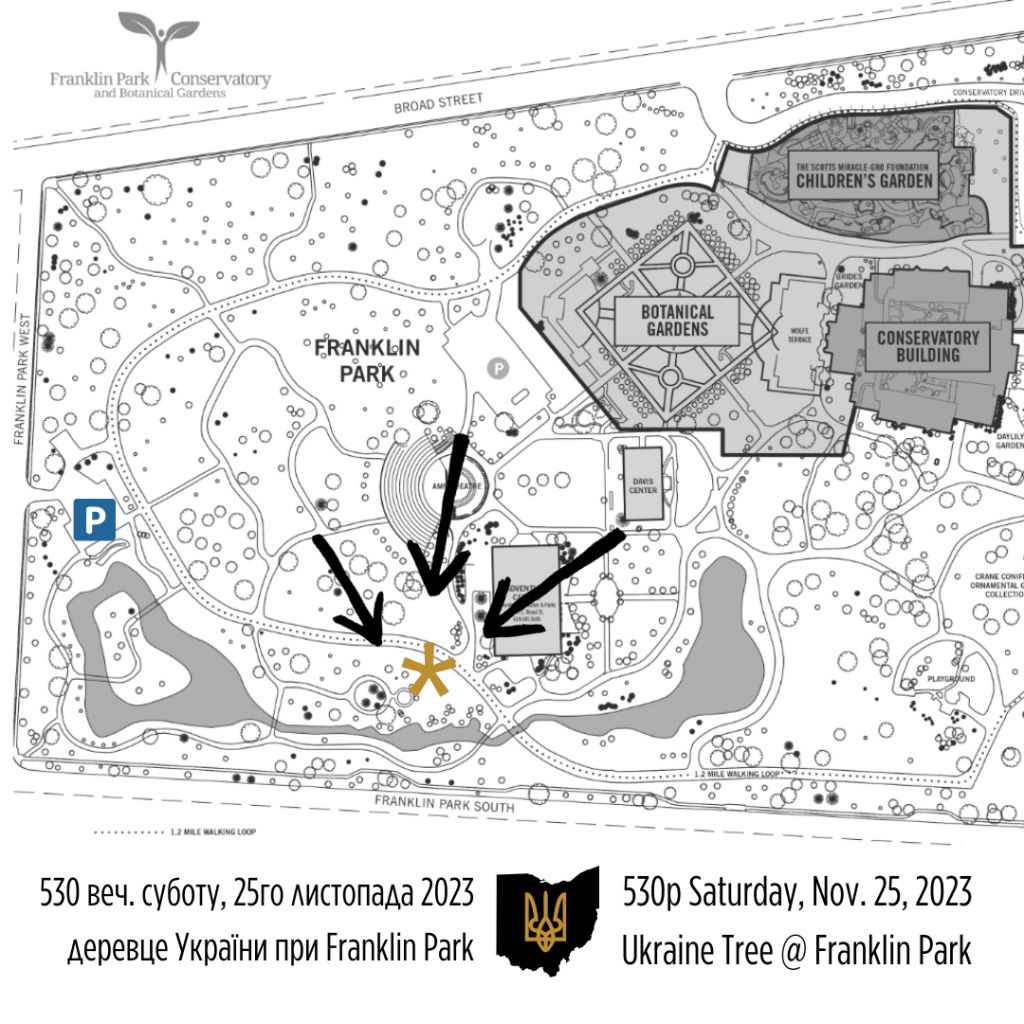 ---
#ShineALight Campaign