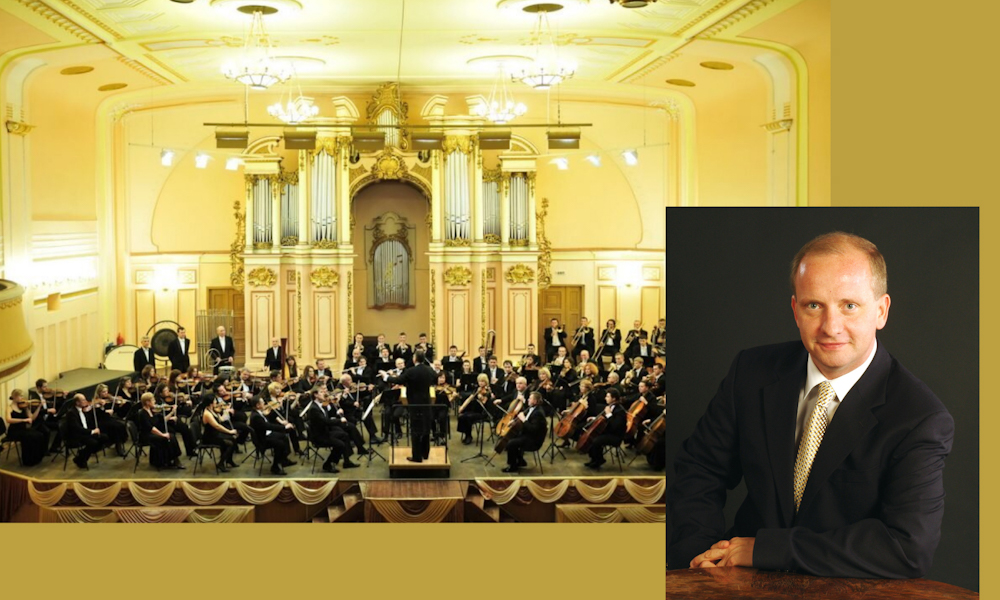 Lviv National Philharmonic Orchestra
Swasey Chapel, Denison University
Granville, Ohio
Direct from Ukraine, the Lviv National Philharmonic Orchestra of Ukraine, on an international tour that brings them to the Kennedy Center in Washington, D.C. as well as Lincoln Center in New York City, excitingly includes Swasey Chapel at Denison University. Established in 1902 and under the baton of Principal Conductor Theodore Kuchar, the Lviv Philharmonic Orchestra of Ukraine will remind us of how small the world is now, and how music can bridge cultures and bring people together.
All events subject to change. Audience members will be subject to Denison COVID guidelines in place at the time.
Individual tickets available January 3, 2023. For information: Lviv National Philharmonic Orchestra of Ukraine presented by the Vail Series | February 2, 2023 7:00 PM (denison.edu)